This is it Filles, the days are long, the weather is warm and the sunset is picture - ready! Time for picnics, beach days and fresh fruit all day long!
We love the transition between Spring and Summer around here, specially if we get to be on the sea side or by a swimming pool - trust us, Lisbon can go from warm to OMG TOO HOT THIS IS HELL really fast.
We gathered some of our favourite pics for the warm weather, don't forget to share yours too!
1. Staying hydrated! And Evian Mineral Water Spray is a must-have to cool you off when it get too damn hot, either in the city or on holidays. We usually go for the regular sized one, but the tiny one is too damn cute!
2. Next Christmas, head to your nearest Lush store and get yourself some Fairy Dust Powder. Trust us, you won't manage without it during the warmer days! Just get yourself a fancy puff and unleash your inner Ditta Von Teese while staying fresh (and smelling like a princess) all day long.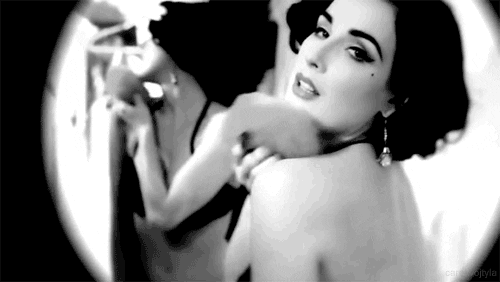 3. Some damn white shorts - we happen to have picked the most amazing ones. With sandals, with sneakers, with a t-shirt, with a blouse, with a swimsuit...they're versatile and you know it.
4. Sandals + painted toe nails combo. Finally showing off those amazing glittery nail polishes *cries*.
5. We love cocktail night all year long, but in the Summer we get to do it outside. On our swimsuits. There's the sunset. Drake's playing. Oh well, make it two.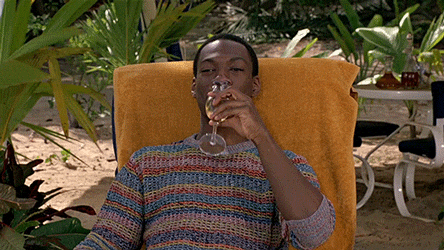 That's all Filles! Stay fresh and see you next week 💖