Summer holidays are the perfect opportunity to slow down and take the time to get your reading up-to-date. Either if you are at the country side or at the sea shore, here are our Summer reading suggestions: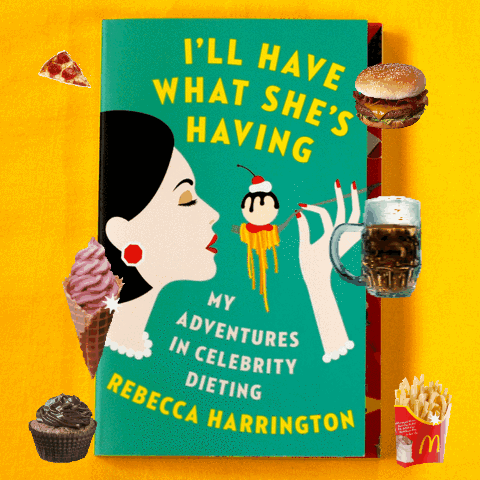 . I'LL HAVE WHAT SHE'S HAVING - Rebecca Harrington
If you have a mild to heavy fixation on the life of rich and famous, this book is for you! Harrington tries a number of famous diets - from Greta Garbo's to Elisabeth Taylor's - and you'll find yourself laughing alone with her hilarious description of it all. And you definitely won't feel the need to try any of the diets featured!
. INFERIOR - Angela Saini
"Women are the weaker sex". This is one of the "truths" that Angela Saini, backed by science and research, tries to de-construct in her book. It reminds you to not take "scientifically proven" for granted in what comes to gender differences and limitations.
. FURIOUSLY HAPPY - Jenny Lawson
Jenny Lawson is brilliant in leading with her mental issues on an honest, often hilarious way. I do recommend judging this book by its cover - come on, it's the most amazing looking taxidermy raccoon having a blast!
. BUST MAGAZINE
A favourite around the Les Filles office - you know, when we are able to take a break from shooting/editing/packing/trying to make enough Instagram stories - that has been keeping me company during my Summer holidays for the past 10 years. A lightweight female-gaze magazine that connects you to great stories from the globe.