Wether you are spending your holidays working, or the weather is not as summerish as you had wished for or, who knows, maybe you are simply missing some nice sofa nights in the company of your bffs, Summer can be the perfect time to catch up on some episodes of those series you have been meaning to watch but never get the chance to during workdays (who are we kidding? Sign us up for going to bed at 2 a.m. after binge-watching some OITNB!).
So, Joana and I decided to share with you what we will be watching this Summer - we will make an effort to not restrict ourselves to true-crime and British detectives.
MARIA
The Handmaid's Tale - Though I have technically already watched this before the Summer started, then subsequently devoured the book that gave origin to the series, I cannot stop telling everybody to watch it as in now. Brilliant performances by Elisabeth Moss, Joseph Fiennes and basically every actor in it. If you are into "what if?" scenarios and hate Trump, you will definitely get addicted to it!
Big Little Lies - So, I have recently discovered the perks of mini-series. Though they aren't less addictive, you don't feel (so) guilty about the 2658453 hours you have spent watching it while you could be doing something more "productive", like cuddling with cats, or ponies, or puppies. That said, I honestly believe that if you are short of free time, this is some serious series to binge watch, featuring Nicole Kidman like you've never seen her before. If you only have six hours to spare, this is it.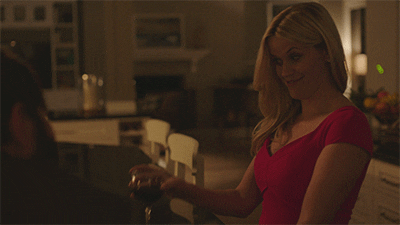 Game of Thrones - Me and my friends, we have a tradition on Monday - getting together for dinner, getting slightly tipsy and watching together GOT, to make it a less stressful moment (hey, at least we are suffering together). I am definitely not a fantasy-Lord of the Rings kind of girl, but I surely got pretty addicted to GOT straight away - strong female characters, costumes and hairstyles to die for and baby wolves. What is there not to love?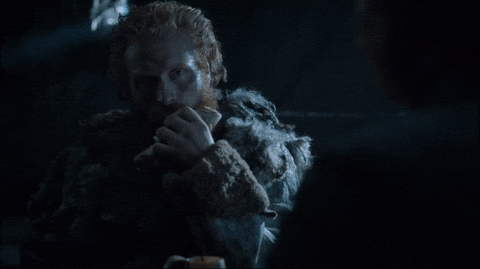 JOANA 
Jane the Virgin - The perfect series for those who are looking for an upgrade on Mexican soap operas, it's perfect to watch with the whole family after a hard day of swimming and sun tanning. Kudos for the amazing Gina Rodriguez (who, in case you're wondering, plays Jane) and famous guests appearances every once in a while, by the likes of Bruno Mars and Britney Spears.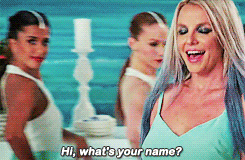 Friends from College - What can go wrong, will go wrong in this series - and you will feel embarrassed for the characters every single time. I never say no to a series with Kee or an exciting love triangle, and the episodes are short enough to watch one (or two) before going to bed. My go-to series this Summer!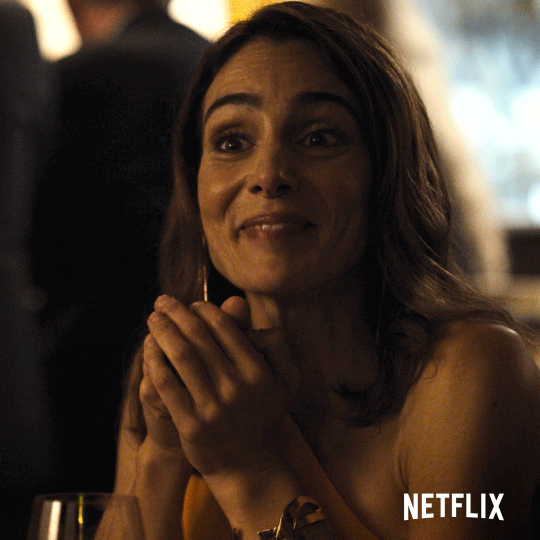 MARIA & JOANA
Insecure - A brilliant series about the moving sands of early adulthood relationships. Based on Issa Rae's web series Awkward Black Girl, it's worth watching for the soundtrack only, but we do love following these characters and are super happy they're back for a second season.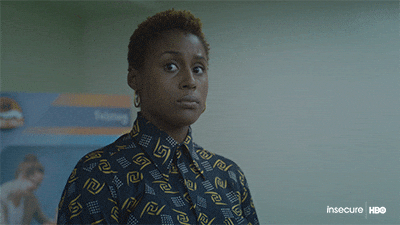 Endeavour - We love period series, and as previously mentioned, British crime is our go-to fix at the end of a hard work day. That said, the 60's setting of Endeavour, with all it's social changes and a witty young Inspector Morse (yes, the same Morse your mother loves, as Endeavour is the series' spinoff) is the perfect ending for a beach day. Each episode features a single case and lasts for 1h30, making it super convenient to watch!
The Case of: JonBenét Ramsey - Dear Goddess I can't believe we were able to stick to only one true crime suggestion! We have been meaning to watch this two episode docuseries since it first aired, but only found the time to do so this Summer. One of the most intriguing unsolved murder cases featuring rich people, Christmas and pageants is reviewed by a super team of investigators. Be prepared to find yourself acting like an amateur detective, checking all the theories regarding this case.