We have all been there. That cold sweat that comes after bringing something home on a whim. Something that probably costed too much money. We are all about buying wisely at Les Filles - we really believe that buying less, better, is the future of retail.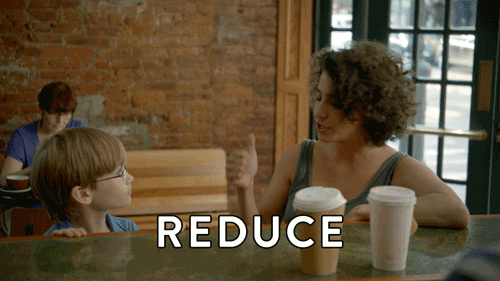 As such, we made a little guide to get you through sale season this Summer. It goes like this:
- Sales are the perfect time to re-stock on basics. Jeans, t-shirts, black dresses, knits, accessories and lingerie are some of the items that you probably wear all year long. 
Which bring us to our next topic:
 - Think ahead. Designers are focusing more and more on clothing that transcends seasons, so chose wisely and pick pieces that you are able to wear all year long.
- Make a shopping list - just like you would when going to the supermarket. But don't forget to:
- Fall in love - but use your head. Ok, so you have been drooling over that jacket for who knows how long. Will this be some Summer love or will you still love it during the Winter blues? Will you be able to wear it with at least 10 different outfits? (we bet you will).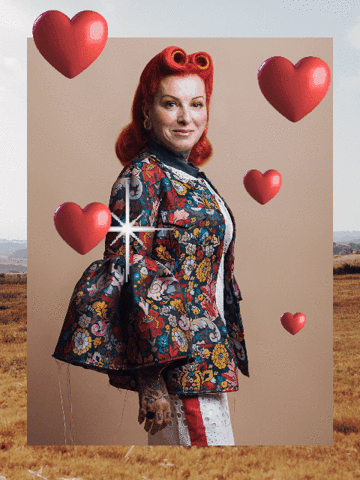 - Gather your girl gang. They know you better than anyone and in case of doubt, we bet they will give some honest and loving advice.