We have all been there. That cold sweat that comes after bringing something home on a whim. Something that probably costed too much money. We are all about buying wisely at Les Filles - we really believe that buying less, better, is the future of retail.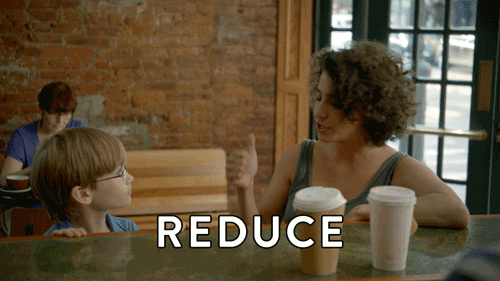 As such, we made a little guide to get you through sale season this Summer. It goes like this:
- Sales are the perfect time to re-stock on basics. Jeans, t-shirts, black dresses, knits, accessories and lingerie are some of the items that you probably...
---
Summer holidays are the perfect opportunity to slow down and take the time to get your reading up-to-date. Either if you are at the country side or at the sea shore, here are our Summer reading suggestions: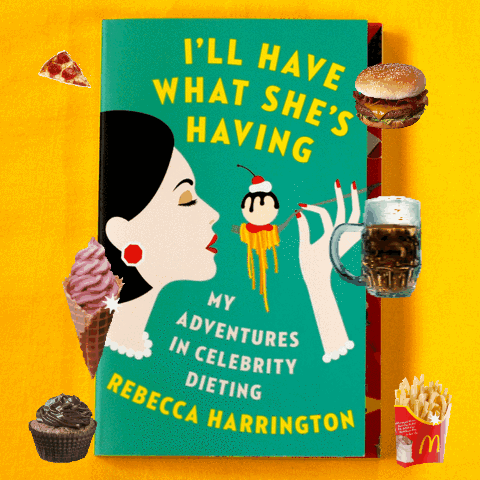 . I'LL HAVE WHAT SHE'S HAVING - Rebecca Harrington
If you have a mild to heavy fixation on the life of rich and famous, this book is for you! Harrington tries a number of famous diets - from Greta Garbo's to Elisabeth Taylor's -...
---
                                               ...
---
This is it Filles, the days are long, the weather is warm and the sunset is picture - ready! Time for picnics, beach days and fresh fruit all day long!
We love the transition between Spring and Summer around here, specially if we get to be on the sea side or by a swimming pool - trust us, Lisbon can go from warm to OMG TOO HOT THIS IS HELL really fast.
We gathered some of our favourite pics for the warm weather, don't forget to share yours too!
1. Staying hydrated! And Evian...
---
Inês Delicioso wears Rachel Antonoff Collar and Sweatshirt and Marques'Almeida Dress
Inês Delicioso is a London based graphic designer. She is also the author of the Les Filles logo and brand identity. We catched up in Lisbon about her new life as an animation student, food and sartorial choices of bike riders.
LF - What can you...
---